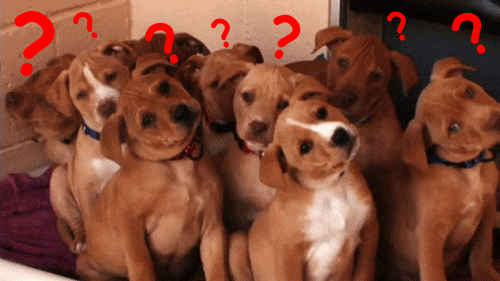 The end is near!  Thirty days has passed and challenges posted EVERY single day.  The end. The end of the seventh year of MOC!  We have had the most amazing challenges every day..So, the last challenge is the big wonder?
Wonder what it is?  I have a few ideas, so stay with me, and you may be on the precipice of knowing before it is posted!!
Alligator wrestling and dangers involved?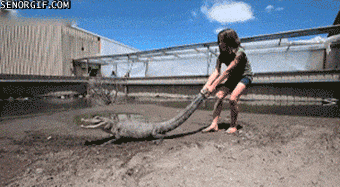 No that was in MOC 4, with an extraction.
Extractions? Speaking of which, has that been a challenge yet? Perhaps, an extraction with a graphics movemement?  No background will be a rule, I can feel it!
Feelings have been really touched this MOC, lots of journaling and words! YIKES? perhaps, it will be an essay of your entire life.  YOU will not be able to use the same word more than 4 times!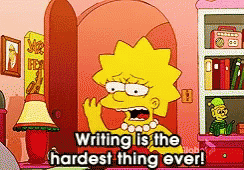 This is all tongue in cheek, and written to make you laugh.  The hardest part of day 31, is that it is the end.  oh that is sad to me.
But wait, I have all these challenges to give to Julie, and she can use them for MOC08!
~never lose your joy