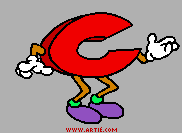 Some call it the
M. O. C.  em oh sea
others
Moc like in MACH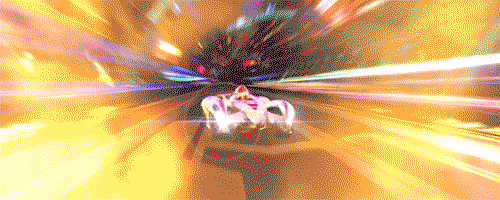 I call it the
MOTHER
of all
Challenges!
but not in mom jeans!

This is my 5th MOC, and I want to tell you, it is the BEST way to fire up mojo. Every day, starting today in its very own forum, will be a challenge.
Some will be easy, some will pull you and teach you and others will make you stop your feet in rebellion.  I like to give some helpful hints to help you not only do the MOC, but to do it well!
First thing, is to sit your family, be it husband, kids, animals or even your boss down.  Explain to them that January is the MOC.  Explain the benefits of a happy scrapping person. How you are going to grow and learn as a digital artist over the next 31 days.   Your emotions are going to be a bit high due to the amount of love and caring that you receive in the gallery and forum at the Lily Pad and they need to realize it is a good thing. They are gonna look at you with this look: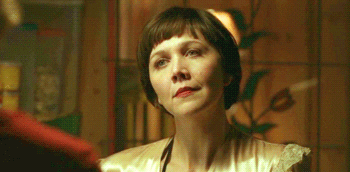 Press in, and explain that there are hot dogs in fridge, and that you need to do this.  In the past, I have stocked up on POP tarts.  I keep them at my desk, and when my kids come in, I toss them a couple. This can buy you valuable scrapping time. I understand that these delicacies are not available in many countries outside the United States and that makes me sad. After some investigation, I found some may be available at USA Foods, but they are a bit pricey.  I recommend finding the sweet and starchy snack that is easy to throw at your children or family.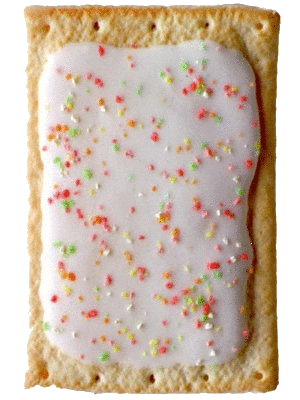 Vacuuming and dusting are only to be done when you are thinking of HOW to do the challenge of the day. It can be a time to ruminate, but it is not a priority this month.  It is only to be done with happiness, whilst the mojo of the moment is stirring.  As soon as you get an idea. TURN that machine off!
The Pollys have been working so hard for you to fulfill each days challenge along with many fun events throughout the month.  Yes, we do have a list of ALL the challenges, and well, I  do have a little cheat sheet for you…so here ya go…It is written on this man's hand…come in closer, closer and read: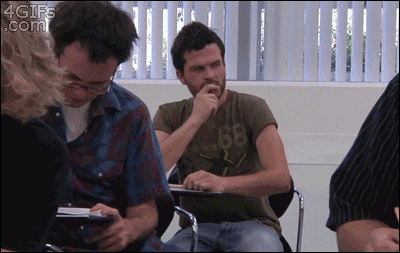 YOU can Do IT! Now go, fire up your program and get Day ONE page started!!! Tomorrow is almost here! In a few days, you will be hitting refresh to see if the newest challenge is up.  This is a fantastically fun time at the Lily Pad, I so hope you jump in and play along.