Hi again to all you Lilypad Lovers!! First of all let me say how impressed I was with all of the challenge entires last week! Manda picked a winner and it's……. Sleepyhead by Michellefilo!!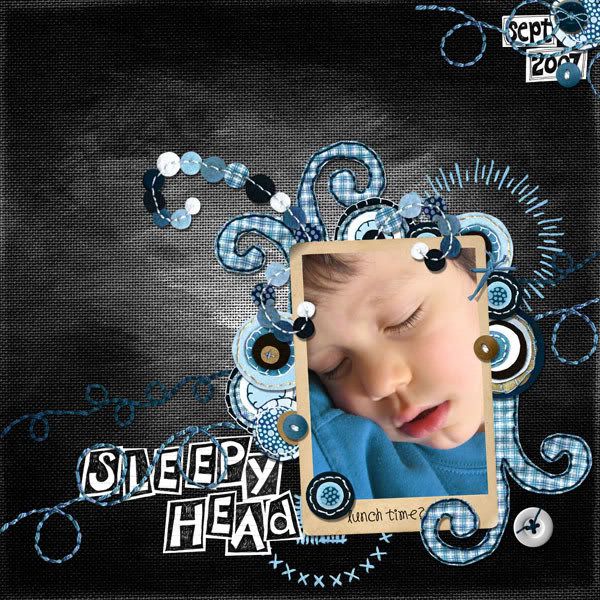 We were all amazed by how she made Ice Cream Sundae into a perfect kit for boys! Way to think outside the box! Please email: thelilypad_customerservice@yahoo.com to recieve your prize!
Now onto our new challenge! Please remember that all challenge layouts must have at least one Lilypad product on them to be posted in our gallery.
This week I'm featuring Amy Woff!! When I think about what I love most about Amy her papers definitely top my list! I wanted to feature her papers in some way in a challenge, so here is what I came up with:
For this weeks challenge use Amy's Papers and make elements (of sorts) for your layouts. You can do this by extracting patterns or shapes from them, or using brushes or shape templates as clipping masks. Be creative and have fun!
We have a whole bunch of inspiration for you featuring Amy's Artiste Papers.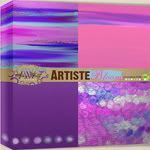 First from her AMAZING Creative Team:
By Vicky
By Darla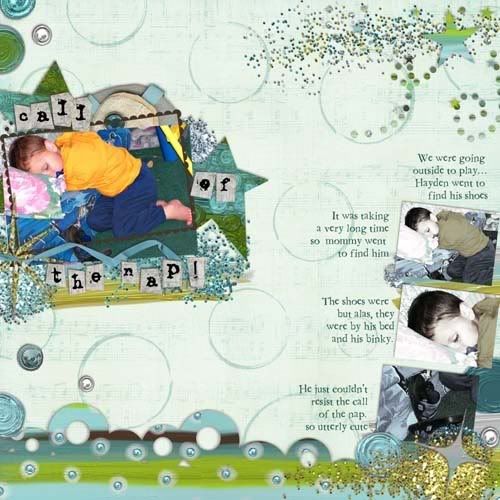 By Tracy
And now from some Pollywogs:
By Lauren
By Sabrina
By Me (Dixi)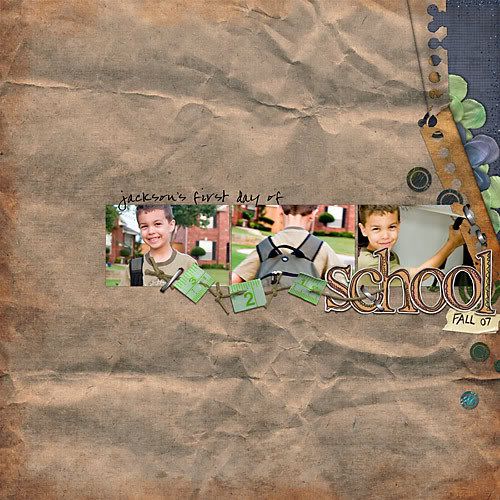 By Nikki
By Mabel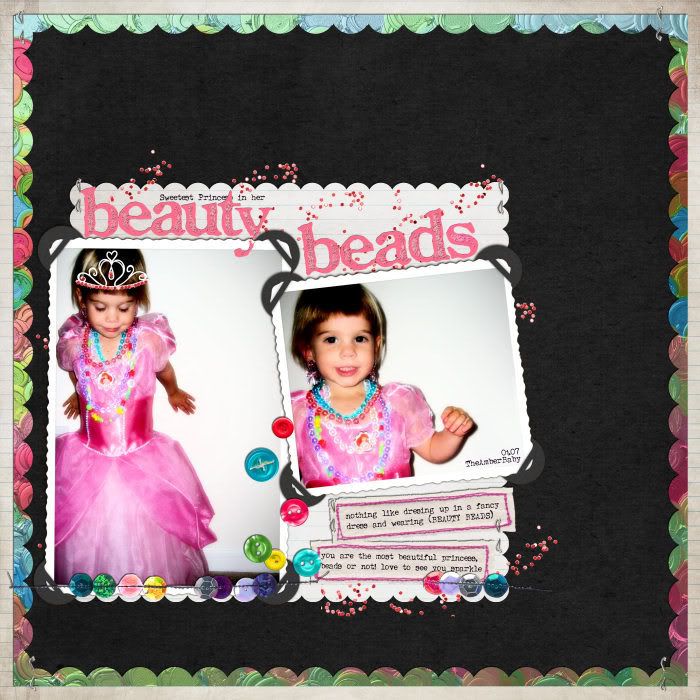 By Amy Martin
By Julie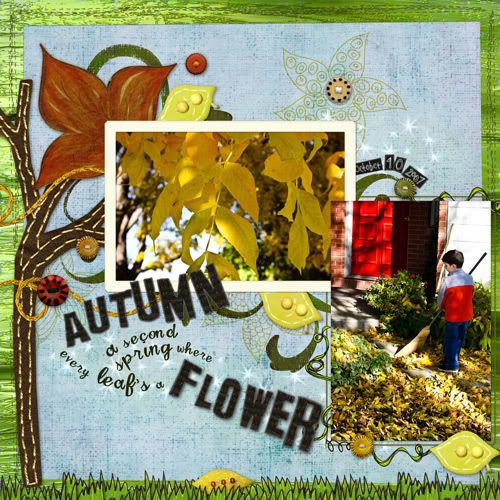 By Kristin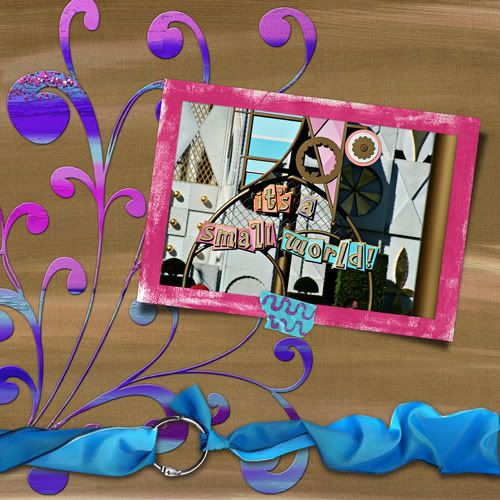 By Julie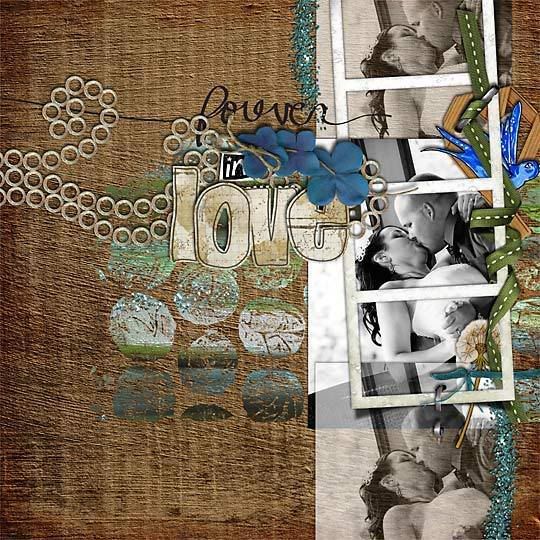 By Jennie
Jenna Desai made these beautiful new masks that are going into the store today! So pick them up to help you out with the challenge! Here are some challenge layouts using them:
By Jenna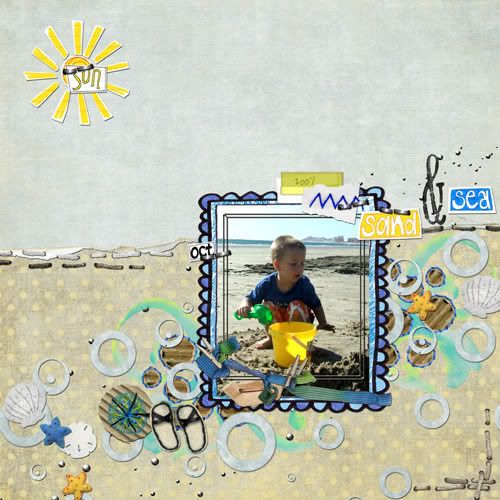 By Colleen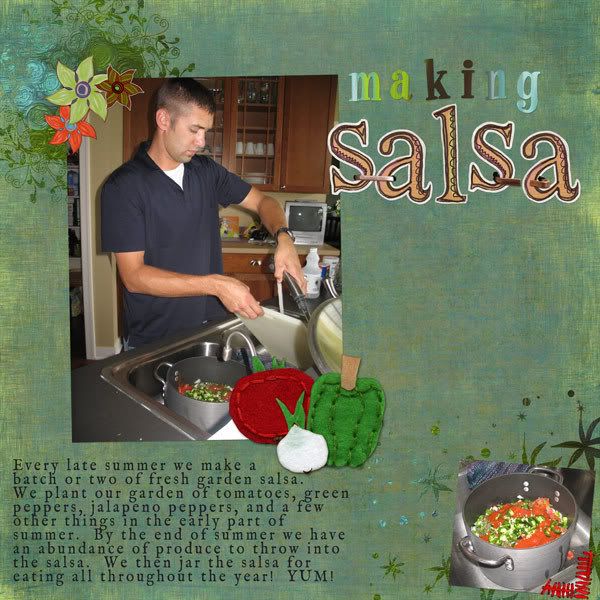 By Manda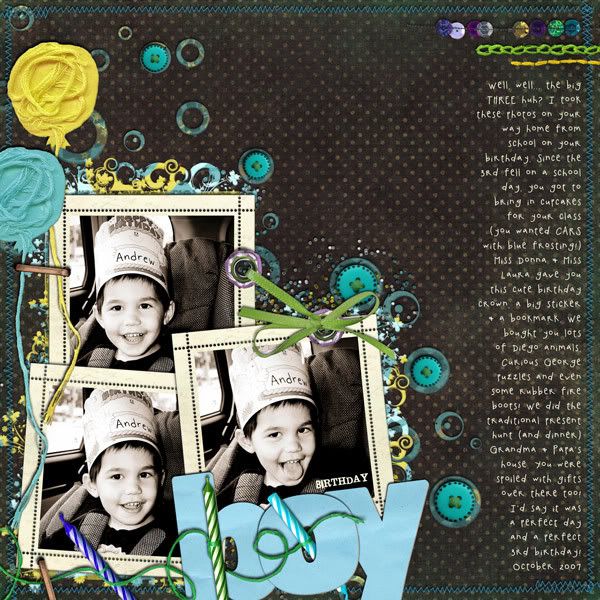 By Gina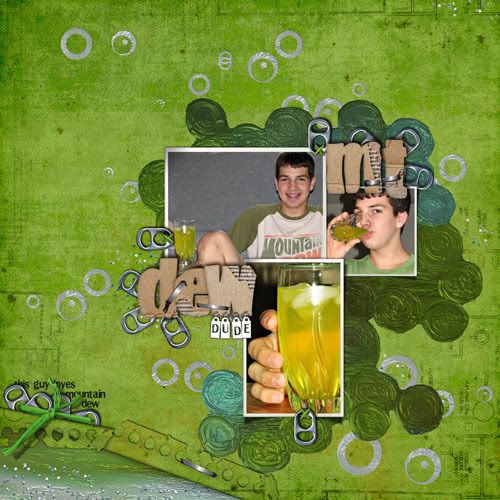 By Julie
And finally Jenna made a freebie for all of you!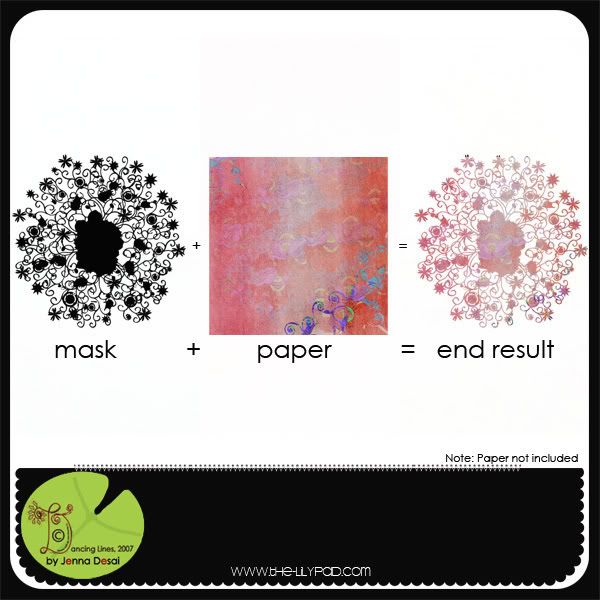 Grab it HERE!
Have a great Monday and I can't wait to see all your beautiful layouts in the gallery!
Pollywog Dixi