Hello! Anso here showing you the new BYOC for February…
This month sees some great colors and some amazing kits. We're very honored to have Designs By Lili as this month's guest – please take some time to check out her fantastic work in the shop.
We're also really pleased to share the great news that Anne deJong is now staying as a permanent designer here at the Lilypad. She will be a great addition to the Lilypad team.
Now, let's get straight onto what's new in the Lilypad shop this week…
By Kaye Winiecki:
By Kate Hadfield:

By Designs By Lili:

By Amy Martin:

By CD Muckosky:

By Jacque Larsen:

By Anne deJong:

By Natalie Braxton:

By Jenna Desai:

By Amy Wolff:

And now for some inspiration from the Lilypad Pollywogs:
By Emilie: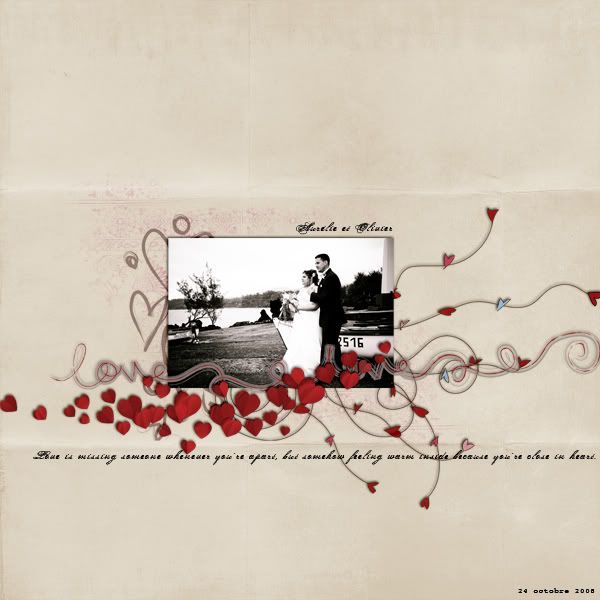 By Anne:

By Jenna:

By Jheri:

By Peppermint: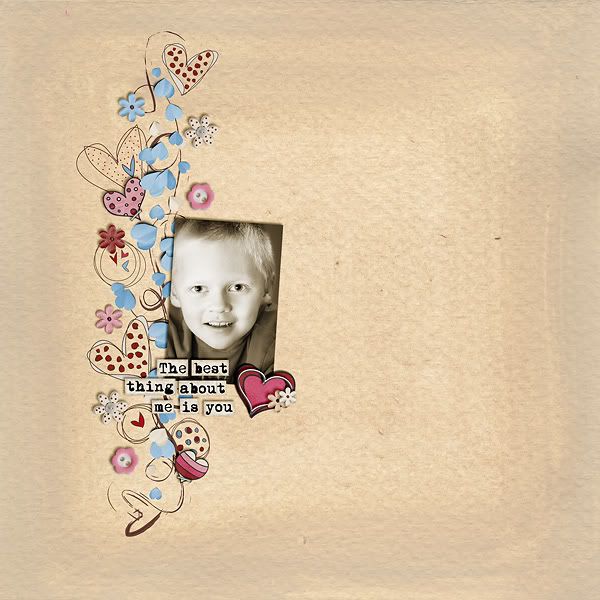 By Colleen:

By Cindy: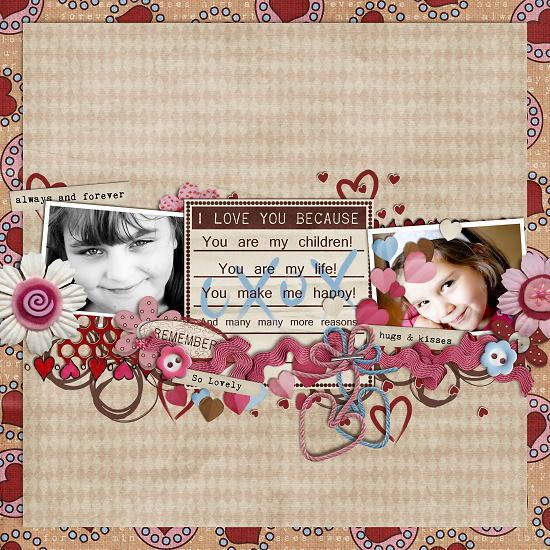 By Emily:

By Mabel: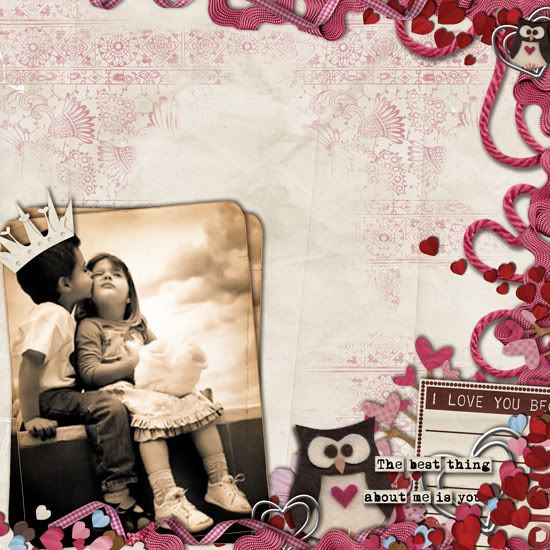 By Sarah:

By Nikki: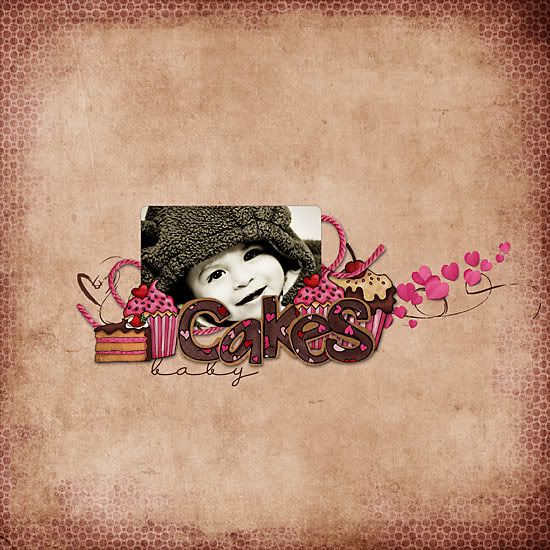 By Lauren: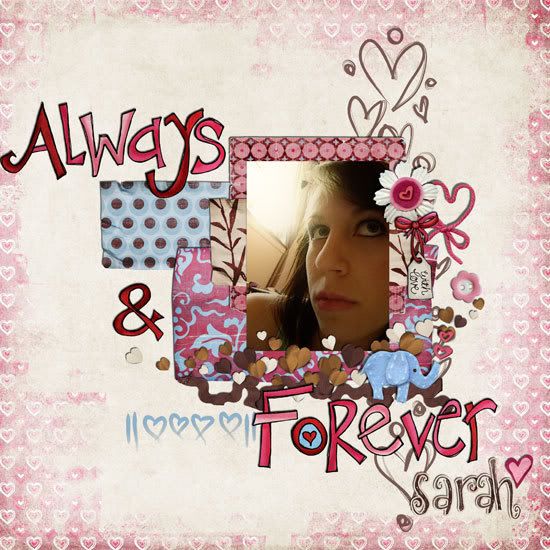 By Julie

By Rez: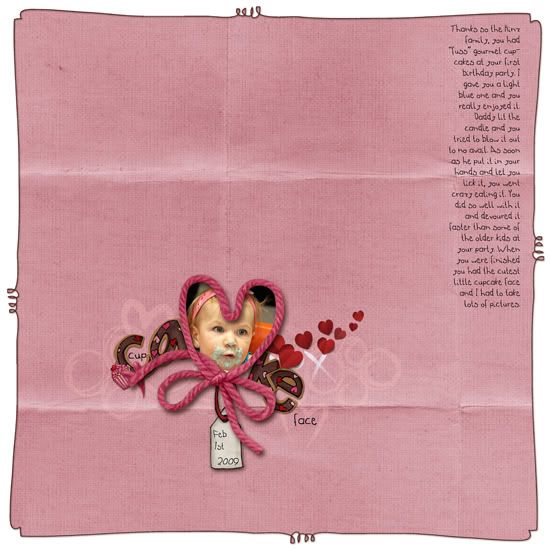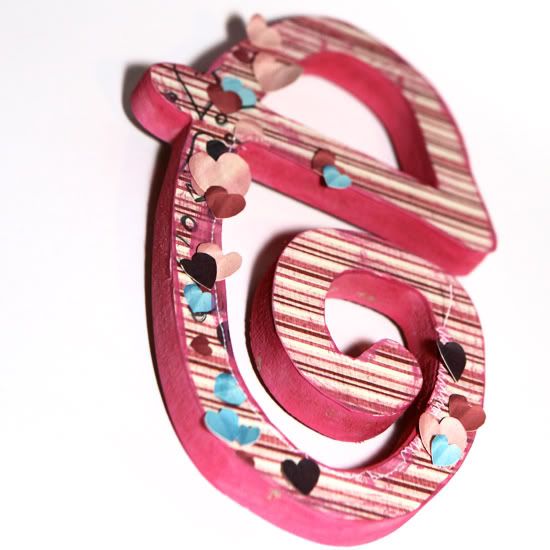 By Sabrina: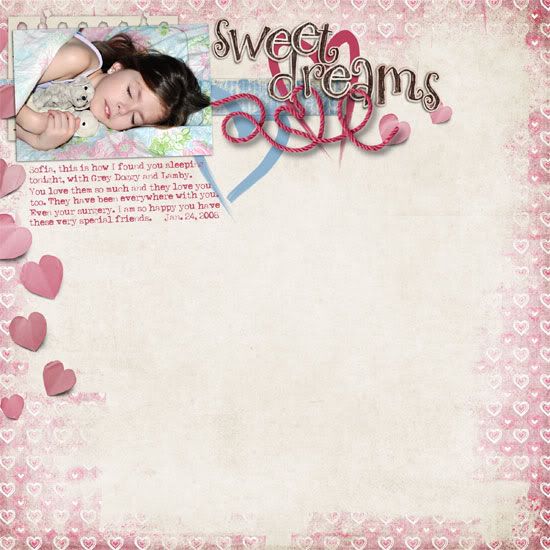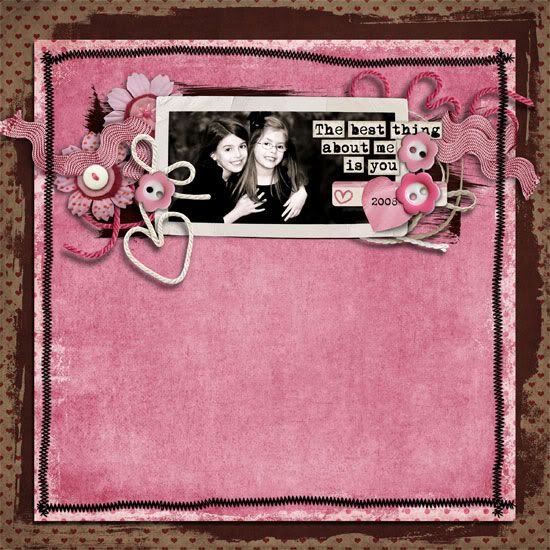 By Renee: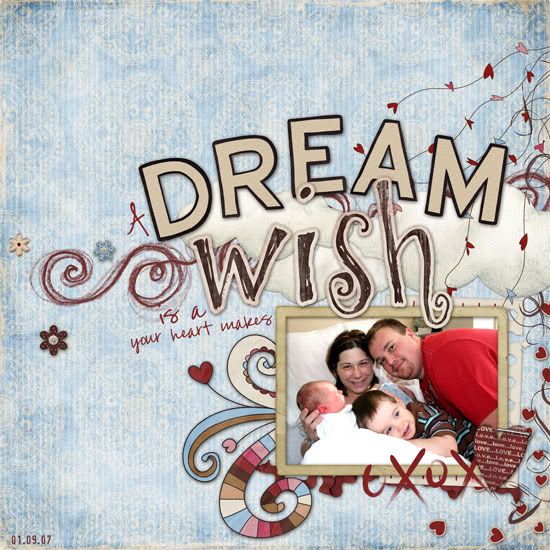 By Anso:

By Amanda:

Hope you enjoy this month's BYOC as much as I do and have fun shopping :)
~Anso~