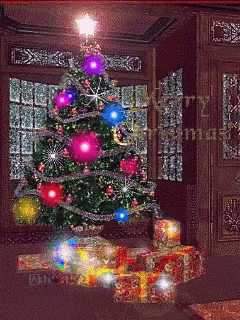 Christmas can get out of hand.  The gifts can seem to multiply and ooze from under the tree and become almost to the point of ridiculousness.  Our first Christmas as parents (we adopted a 4 year old boy after 10 years being married), was so over the top.  Every friend, family and I think strangers gave my son a gift or two.  He was overwhelmed, we were open mouthed lost on how to put this gift giving extravaganza back in the box.  It was just too, too much.
Then came 3 more kids. All at the same time.  Christmas times 3, and really it was starting to the point of not even fun.  The dread of wrapping, cleaning and then screeching, "whose plastic toy is this? and why isn't it put away" stress.
Insert screeching stop sound, gif or such, so you all understand this had to STOP!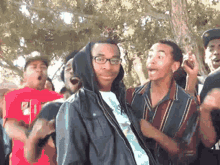 Oh yeah, that one works!
We stopped and started to research ways to bring the gifts to a manageable amount. It was a rage a few years back, and we love it!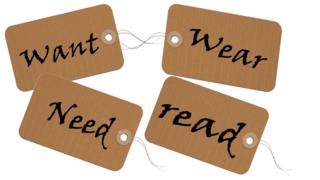 Something you want, something you need, something to wear and something to read.  I also fill a stocking of fun.  This is all unwrapped goodness, and I enjoy the shopping and planning for these.  When we had all the kids, 7×4 was 28 presents under the tree, still a bit crazy, but fun.  Having only 2 kids at home, it seems a bit little sparse under the tree, but the boys really do enjoy each gift.  With my older kids out of the home, and grands, that sparseness is going away also.
What ever you have under the tree this year, I hope your home is filled with love and laughter.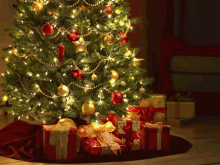 `never lose your joy