So, even if you are not officially "Documenting Your December" with a special album, we are all trying to capture the spirit of the month and the Holidays somehow.  Of course, photography is one of the most important ways to do that.  We all seem to get the obvious things on "film", but sometimes we neglect to capture stuff beyond that.  In the age of Smart Phone cameras that are with us every minute of every day (hehe), we have no excuse not to shoot like silly this season.
Here are some December ideas, obvious and otherwise…
Shoot a Bokeh effect.  This may seem obvious, but is not always easy.  This photo is linked to a tutorial on how to do this, but there are TONS of them around.
Along the same lines as lighting, how about taking a picture of lights strung around something interesting, like your kids :).
How about the Starbucks Red Cup?  Happy, Happy.
Frost on the leaves.
Pets that are in the Spirit, hehe.
Oh, how about your favorite cozy socks? (yep, these are my Christmas piggies, hehe)
Find a different angle for your classic "decorating the tree" photos.
For those of us who never have snow at Christmas, how about a street in the pouring down rain?
Get close and personal with holiday objects.
Do you have beautiful City Lights where you live?  Don't miss them!
We live in the country and the wildlife is teeming.  I'm gonna try to capture some of this this season.
And why don't you actually light those holiday candles this year?  And photograph it, of course.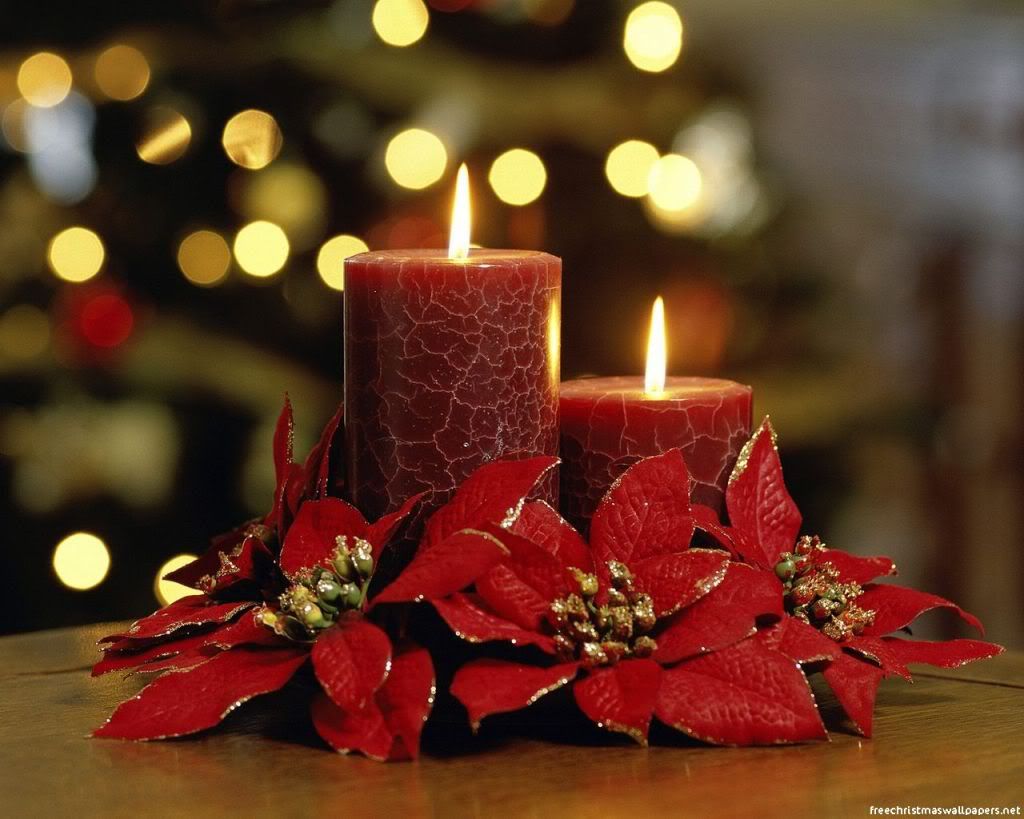 OK, I could go on and on and on, but you get the idea.  Get out there and take some pictures!  
Then head on over to The Lilypad and pick up some awesome goodies to scrap them with.  The DYD section is filled to the brim with products, and there are so many more treasures hidden in the store from previous years.
Here are just a few things to get you drooling, but don't neglect to take a look at more.
OK, so the whole. Christmas. category. makes me happy :).  I have like 25 things in my Wish List now after going through it.  You just have to check it out.  After taking those fabulous and fun December Photos, of course!
Enjoy today and this month.
JenEvang