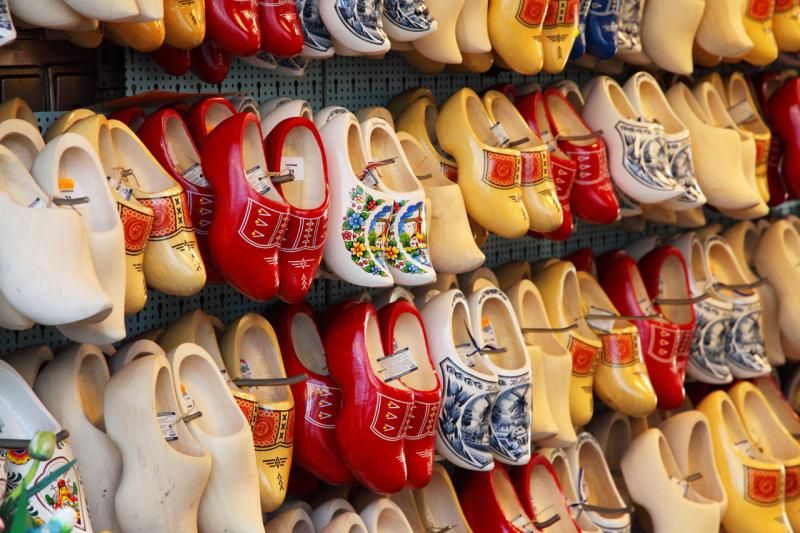 Not THIS clogged up, I hope!
Do you think you're going to run out of ideas for your DYD? Or even your regular pages?  How 'bout some prompts to keep that holiday-addled mind on the straight and narrow, and away from those creative clogs? Being blocked up is no fun, not at all. Wood hurts your feet. Ouch!
Let's toss the clogs and see what we've got to help you out! Give your feet and mind some wings!
Winter Tallies by Allison Pennington – gives you not only phrases but glitzy fun holiday numbers. And you don't have to take the phrases literally–seriously, "Fruitcakes hidden"? Got some relatives you're fine with missing this year? Or, for serious, you really DO hide fruitcakes. 
One Little Bird has a fantastic bunch of page title prompts, too. Good for a page a day, don't you think?
There's a fun bunch of elements to go along with the prompts in this pack. Any hey, how could you resist the deer with the ornaments in his antlers? Thanks Amy!
And sometimes, you just want to snark about it. I think Michelle summed it up nicely with Family Drama!
Kim Jensen's Plastic Beads are nice and free form, if you prefer to construct your own prompts.
And last but not least, are Emily Merritt's cards with 85 journaling prompts! Eighty Five, people! That's a lot of prompts! Brilliant!
Hopefully you'll have gained some ammunition against the clogs and blocks of your creativity.
Merry Christmas, Happy Holidays, Mazel Tof, and Peace to All,
Julie Pollywog