Oh my goodness, my kids have been out of school for what seems months. It is actually only 13 days, with 4 more to go.  I say that noticing snow is moving in, and a snow day will probably happen!  We have a lot of down time, especially after the holidays.  This year, was no exception.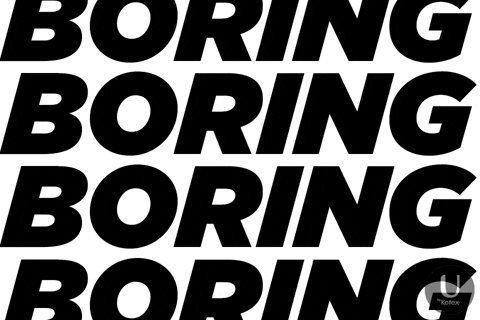 That can cause the boredom bug to rise high.  As a scrapper, and lover of snapping photos and a bit of a Mary Poppin DNA in my soul, I say; "lets bring some fun to the boredom!"
Take that "bored" expression to the highest.  Grab your photo taking apparatus of choice, and start snapping.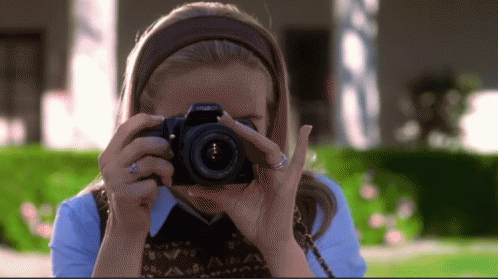 Everything, the roll of the eyes. The hand!
and if you are really lucky the pillow over the head or face in pillow!
Maybe, your kids start getting into it, and laughter happens, then you move on to those funny photos on snap-chat! This is a free app that does weird and hilarious things to your face and those next to you! Some even have sound! Pure clean fun!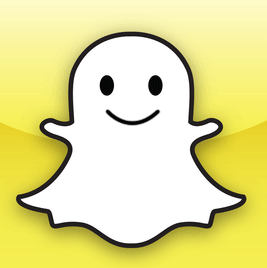 Now that is pure fun! I am late to the Snap Chat filter fun!  My boys and I can spend way too much fun, snapping pictures, swapping faces and making ourselves into lions, tigers and puppies with big tongues.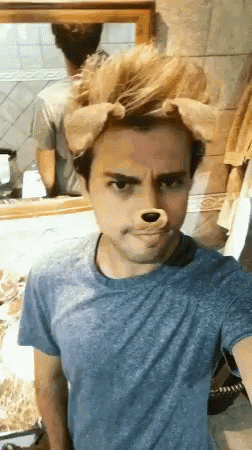 Wait, now the kids are laughing, you are smiling. You have the camera in your hand! Quick! Start snapping photos, from all angles, below, the side, behind.  Hand the camera to the kids, have them take photos.  This is digital, this is fun!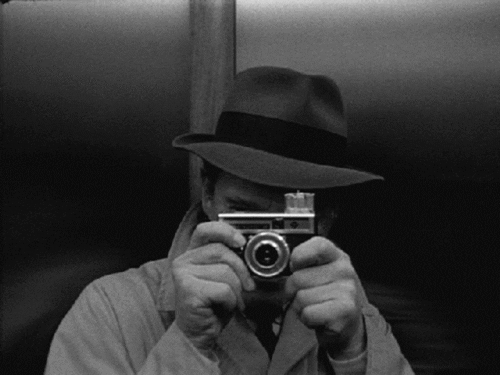 Now you have so many photos, and the memory of laughing again and again!  Time to sit and scrap them! Quick!
~never lose your joy!