Aga (aka asali) – guest pollywog here to talk about some gadgets that could help us take better pictures. This post could be reaaaaally looooong but as I can't post all the gadgets that are available out there I have chosen just some of them.
Here is my short list for today:
1. Go Pro camera
Probably some of you already have it but for those who don't I need to say it's another perspective of taking photos. For me the most important is the angle. It has got industry's widest angle (170º) and sharpest lens captures more of the scene, including you. Their HD housing is rated as shockproof and waterproof to 180 ft/60 meters. It's announced as extreme sports camera but it can be used in our everyday life and trips with a great app for any smart phone that can help you check all taken photos (and recorded videos). More info at gopro.com
Some example pictures: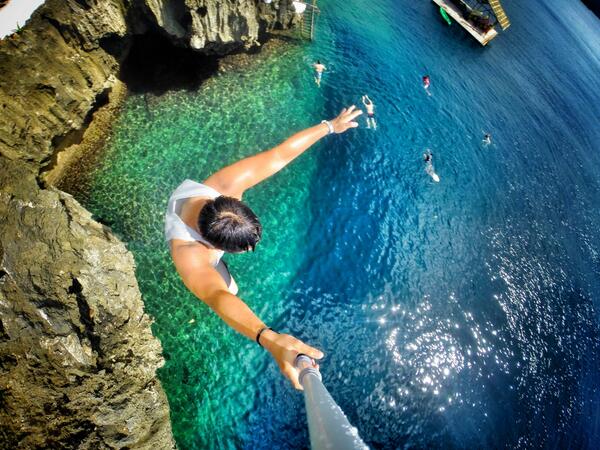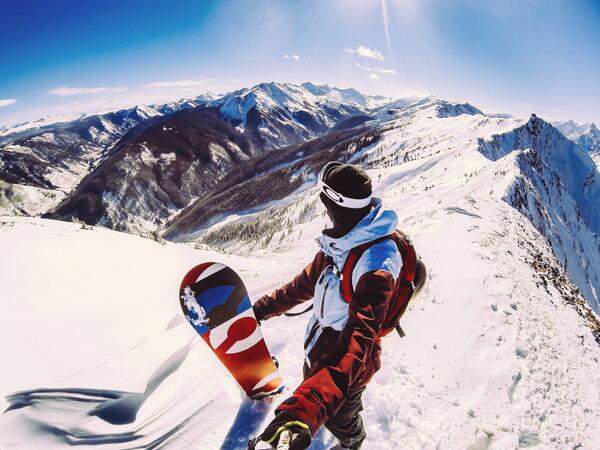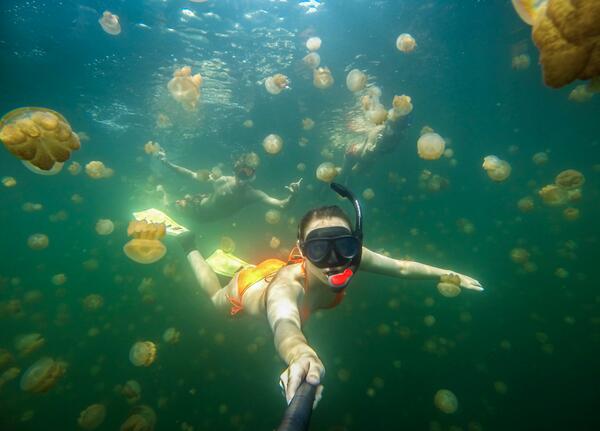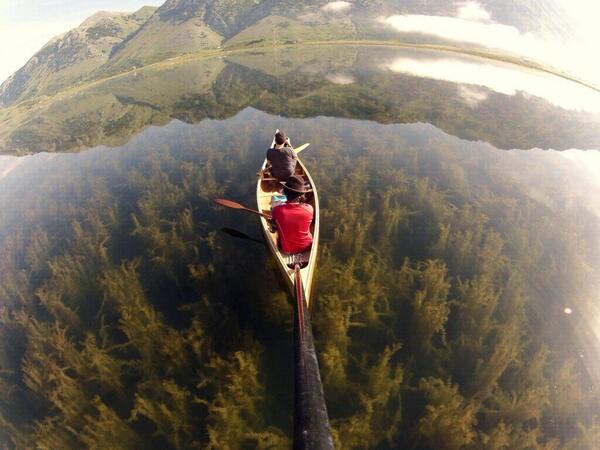 All pics taken from gopro twitter (https://twitter.com/GoPro). Be sure to check it for more photo ideas
Here are a few of my page created with gopro photos. For credits (and bigger images) please click on each one.

2. Podo
Have it ever happened to you that you are back from a trip or a meeting and you have many photos but there are no photos of you? Podo is the best solution for you. It's a wireless bluetooth camera that can stick anywhere. Podo can stick to a wall, allow you to "check yourself out" at every angle, and then remotely snap the pic. Podo will take an 8 megapixel image and it will record HD video clips. More info can be found here : http://www.mypodo.com/ as they are preparing  big lunch. There are many remotes for cell phones out there so you can also check iSnapX for iPhone and many others just typing remotes for …. (your cell phone model)

All pics taken from mypodo.com
3. Macro lenses for any mobile phone – Easy Macro Cell Lens Band
This lens (a sturdy band with a built-in macro lens ) will give you stunningly sharp details. Who wouldn't want to snap some close – up details on our everyday camera – our cell phone?
The best thing is that you can keep it around in your wallet or on your wrist for easy access.

All pics taken from google images
4. Scuba Suit
If you don't want to spend money on a special cameras you can dive with you can choose scuba suit for your smart phone.
There are many models out there so you just need to find the one for your phone. The important part is that these cases are 100% water proof and will let you shoot awesome pictures while at the beach, in the pool, or plummeting down a waterslide.

All pics taken from google images
5. Une Bobine – Flexible Stand and Charging Cable For Smartphones
The Une Bobine is a charger, a sync station, a stand, and a dock. All of this in one single cable, a cable that lifts your smart phone off the table, out of the reach of spilled soda or coffee, and holds it firmly in place wherever you need it.
My favorite websites to look for any gadgets I need are Photojojo & amazon. Be careful checking the new gadgets as it can be addictive :)
Thanks for stopping by and hope you liked this post with some funky gadgets.