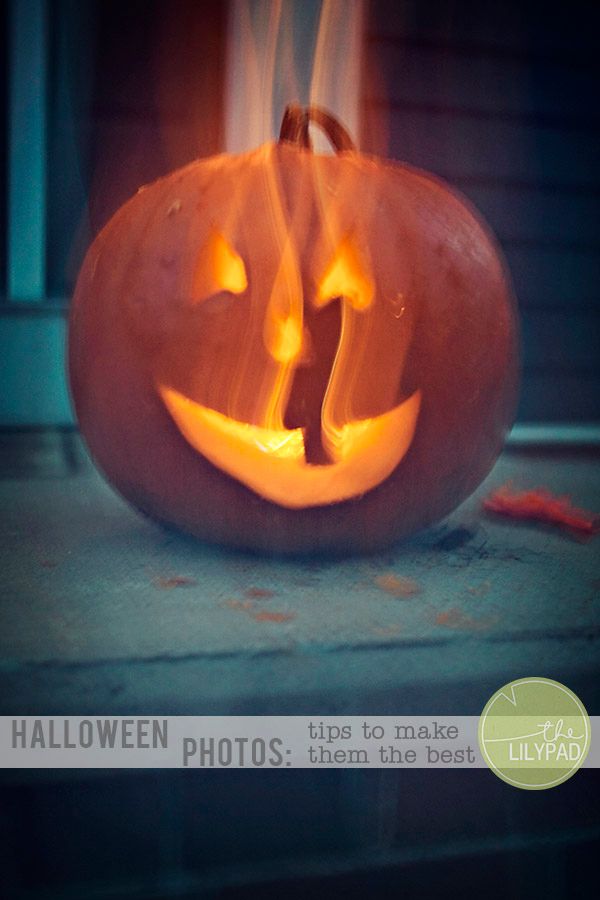 Greetings, Spooooooky Scrappers!
Polly Liana here, with some tips to make your Halloween photos the best they can be.
First things first: as with scrapping, start doing your photos before the big day.  If you've got kids or if you live on a busy street for trick-or-treaters, it is likely you will be very busy on the afternoon and evening of Halloween.  So, in the days before, try to take some photos to capture the details you want to remember.
Of course, one of the most important details is costumes.  I love to get my kids dressed up ahead of time, put them against a blank wall with lots of sunlight from a window and get a couple of great shots of them.  It's much easier to do it during the day than trying to do it the night of Halloween.  In the end, it could be the difference between these two looks:
Here are a few more of my oldest daughter over the years (note the simple backgrounds):
Another thing I love to capture is great Halloween decor.  I'm no decorating goddess, so I just steal photos of my friends' fabulous looks.  Parties are great times to bring a camera and snap some shots of terrifically scary decorations.  Here are a few I've gathered over the years.   None of them are mine but I've used them in my layouts because they really capture fantastic Halloween goodness: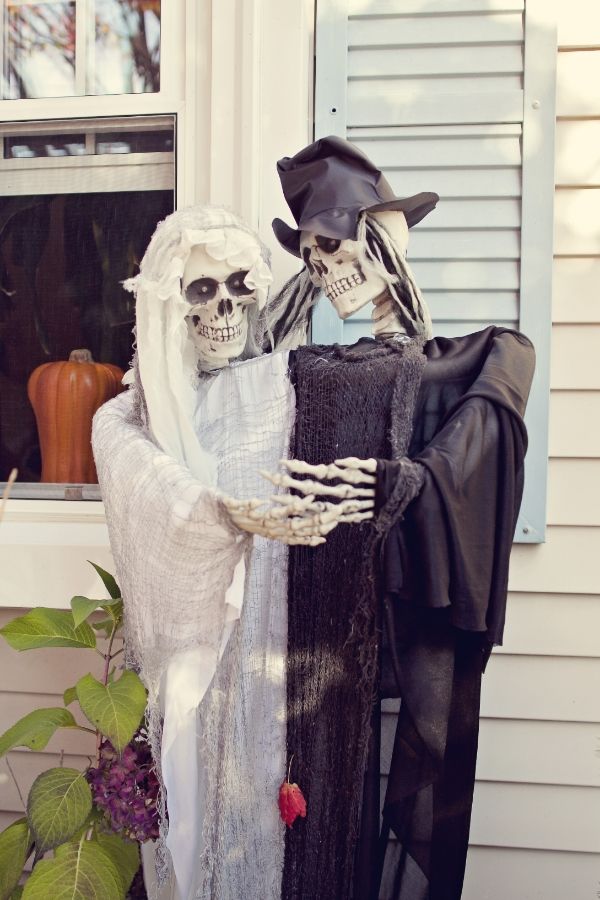 Don't forget to use macro settings to get some great close-up shots of details…
Besides the costumes, decor and details, there are a few must-get shots on my list every year during trick-or-treating.  Namely, the "standing at the door, waiting" shot: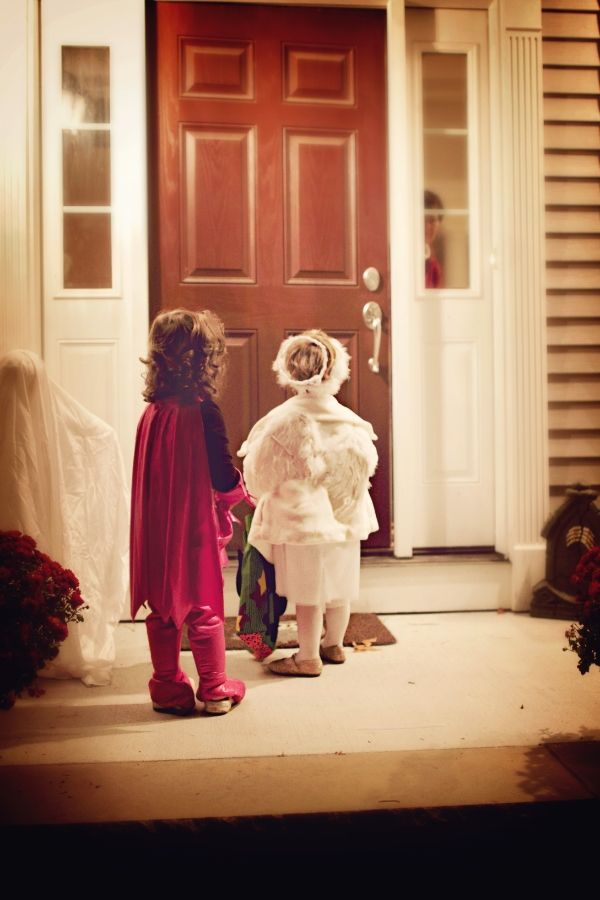 And the "walking from behind" shot:
Usually, I am very much against the use of flash for photography because you'll usually end up getting shots like this: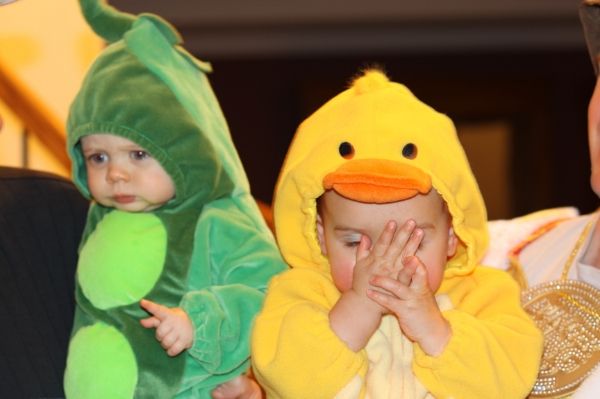 But since most of the action is at night, you usually do need to suck it up and use a flash.  In those cases, I like to use a snap-on diffuser so the light bounces around instead of a direct flash, if I can help it.  Sometimes NOT using a flash can produce some really cool effects.  Like when I took a photo of our pumpkin and moved the lens down during the capture.  Looks kind of spooky, doesn't it?
And of course the last piece of advice… once you've got those wonderful Halloween images, plunk them down in a template and surround them with Halloween goodies from our store.  Here is a sampling of dynamite templates and products I found that are just right for Halloween and fall:
Hope I've inspired you to run out there and get some awesome Halloween shots.  Have a safe and happy time (if you celebrate)!
I leave you with this year's costume shot of the two little gremlins in my house…  :)