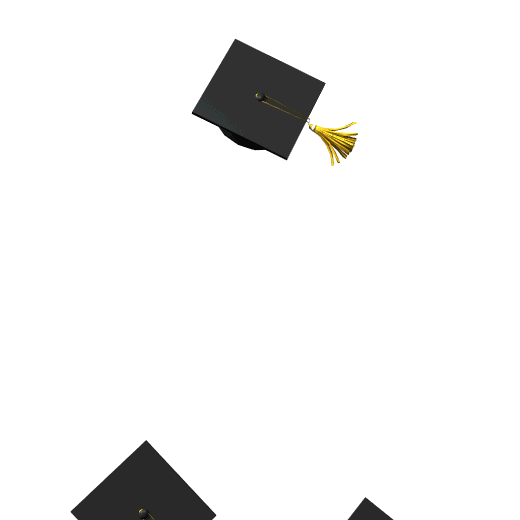 The end of May, beginning of June in the Northern Hemisphere means graduations are happening!  What is the Alice Cooper chorus?:
No more Pencils, No More Books,
No more Teacher's Dirty Looks!
This is a time of last steps and next steps in life are beginning! I have been already to a Head Start (pre-school) graduation, (complete with cap and gown), a Kindergarten one, (that the kids made their own caps, and sang amazing songs!), and then the big one in our town is the High School.  There are no boundaries to the celebrations for that day. The step into adulthood is legally already there for most, and the rest are almost to the coveted age of 18.
Ceremonies are always there to put a crowning point on the accomplishments of life. The ceremony is a separation of particular society, proclaiming your knowledge or values  learned and  also transforming into society with a new status.  It is a rite of passage that has been performed for hundreds of years.
In the ceremony, a cap is worn, that is also called a mortarboard-because of its resemblance to the shape of a tool used by masons to hold their mortar.  The history of the cap, has changed a bit, but not much through history.  They are believed to started in the 15th century, by Catholic clerics, scholars and professors.  The shape is believed to be because it is like a book.
Now, most schools have rules you can only decorate the top of the cap! If you look at that cap from the top, it is a blank canvas waiting for you to add elements and bits of glitter! Here are a few that made me smile:
and this is such a funny saying:
and this idea has caught on so much, there are companies that make personalized graduation cap toppers! Like, lots of them!
But, you have all the materials necessary here at the Lily Pad to print and cut and make your own. Here are just a few (images linked to store):
and all that work to watch them fly skyward!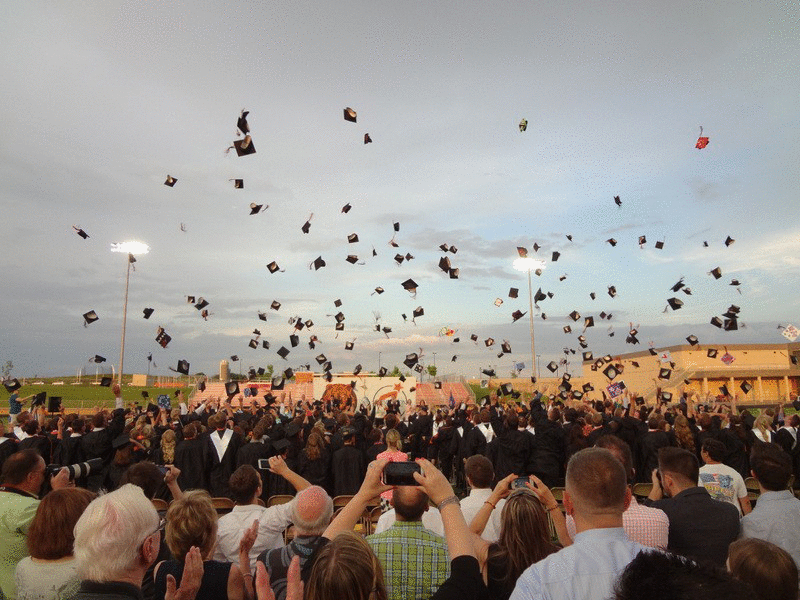 Happy Graduation to all out there! Caps off to you!
~never lose your joy