Hiya friends! Its an amazing summer evening here in sunny California, and I could not be loving it more! How are you?! I have some exciting news…. I have a winner! Are you ready?!
Cheryl Leong!!!! Congrats!!
I have emailed you to get your mailing address and hope to get these off to you soon! Whats inspiring you lately? I just wanted to leave you with a bit of inspiration to get you kick started if you are needing it!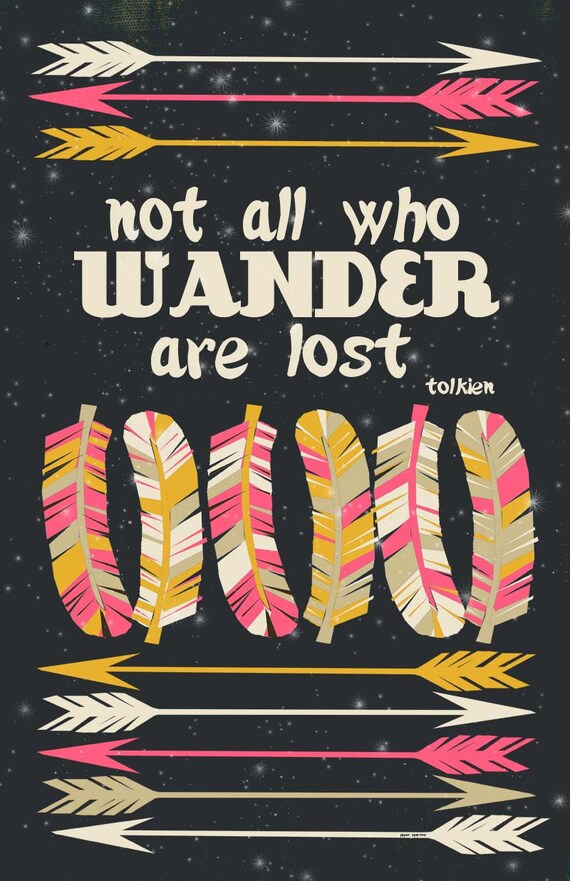 Its that not ADORABLE!?!!? Have a FAN.TAS.TIC rest of your weekend! xox – Shanna
Trackback from your site.