Greetings, Snowy Scrappers!
The big news around here in New England this weekend is the epic blizzard Nemo that rolled into town yesterday, dumping a few feet of snow on the region.  My post will be pretty short because my lights are flickering and I may lose power.  I wanted to share a few photos of the front and back of our home before and after the storm….
Here's our view of the town forest before (note the mailbox to the right)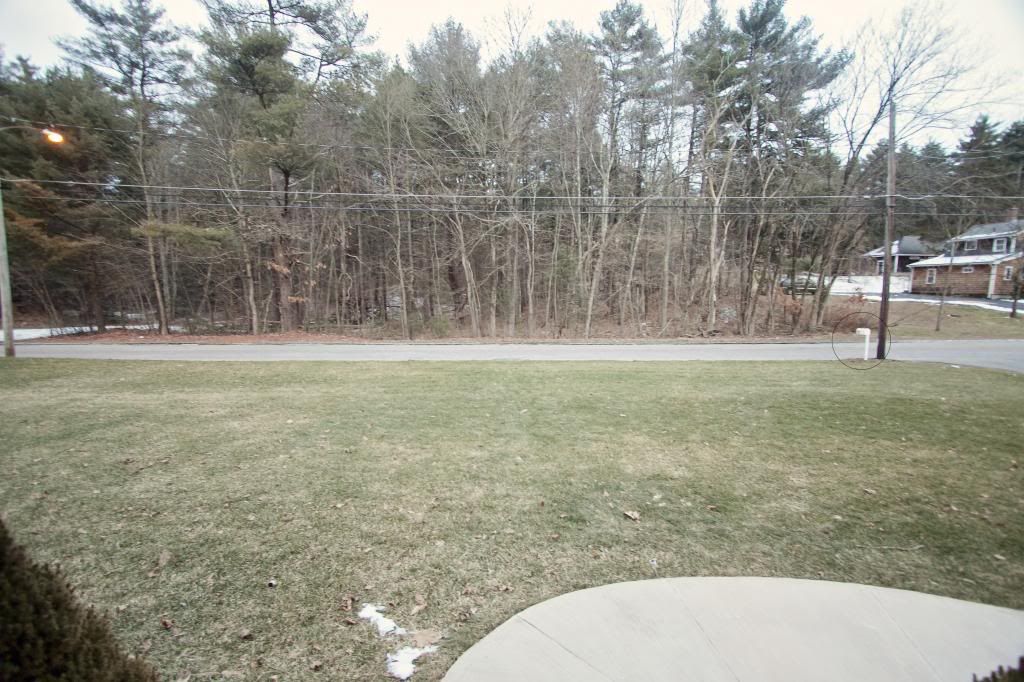 And after…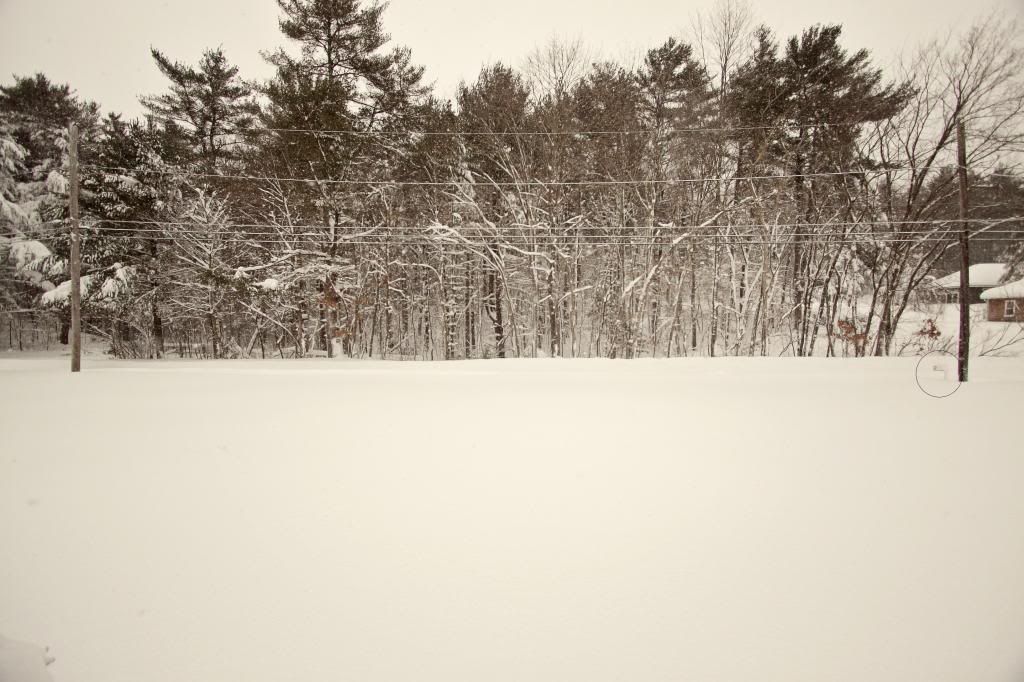 Here's our back porch before…
And after (I couldn't even open the door!)
Here's my three-year-old daughter, who is a little under three feet tall:
 Now that you've been inspired by these snowy scenes, let's take a look at some wintery products from our store that will be perfect for documenting all the blizzardy activities…
This is just a sampling of all the wonderful winter elements and kits we've got over at the Lilypad.  I'm going off to make some tea for my snowthrowin' husband.  Stay safe and warm and remember: bend at the knees!