Minimalist (3x4 Photo Templates)
Description
Minimalist (3x4 Photo Templates)
Set of fourteen 3x4*photo templates (layered PSD files), great for pocket scrapbooking and digital/hybrid projects. I love the simple and timeless look of type paired with photography! Templates include a "live" text layers - for adding a subtitle, date or short note. The days of the week wordart (Monday - Sunday) are included as elements - you can easily change the color/opacity - but please note that they are not "live" text layers.
*actual size of template is 2.9x4 to fit project life page protector pockets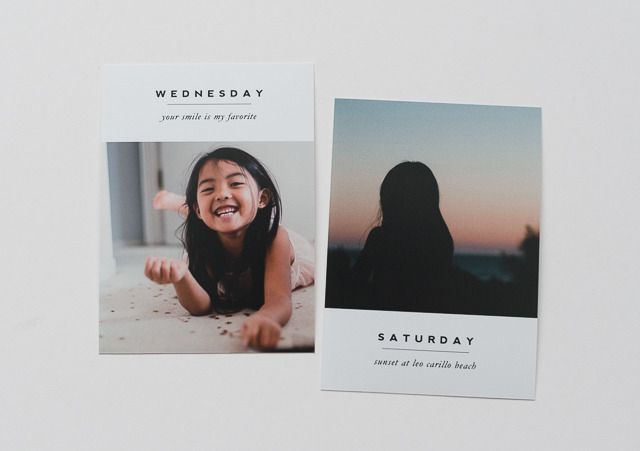 ..........
THE MINIMALIST SERIES
.....
This product can be purchased with a Personal Use License (default) or a Photographer's/Limited Professional Use License (via the drop-down menu). For an explanation of these licenses please see the terms of use page on my website. Your receipt will serve as your proof of purchase for the Photographer's/Limited Professional Use License, please retain a copy on file. If you have any questions regarding my terms of use, please contact me at liz@paisleepress.com.
---
Related Products
---