BEARY COLD Page Kit
Description

Beary Cold page kit | by ForeverJoy Design
"When it snows, you have two choices. Shovel or make Snow Angles."
The page kit includes both papers and pretties! Inside you will find 20 patterned papers,4 bonus solids and over 50 detailed pretties including 2 felted banners, 3 sweet winter bears (who don't seem to mind the cold!) a berry branch, 2 winter birds (colored 2 ways) a border of winter trees, a scattering of beads, 2 bows, 3 brads, a butterfly (beause snowflakes are the butterflies of winter!) 3 buttons, 2 cork spots, 5 flairs, 7 flowers, a cozy mug to hold something warm to drink, 2 felt pennants, a paperclip to keep it all together, 2 strips of ribbon, 2 ties bows, felt snowflakes and a few tiny colored ones as well, a sweet snow jar (one filled with a pretty winter scene- one empty ready for you to fill as you choose!) 3 vellum spots, a stretch of stitching, 3 strips of washi tape and 10 pieces of Word Art
*not all items are shown in preview. Drop shadows for illustration only. This digital kit has been saved as .png files at 300 dpi. Not all items shown. Personal Use Only please.

blog | facebook | shoppe | pinterest | newsletter | youtube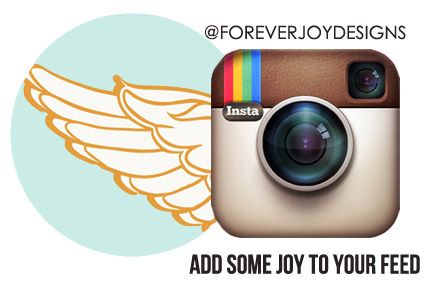 ---
Related Products
---