It is almost 2019, January 1st.  That means in Digiland, the great MOC will start.  This is the seventh year, and MOC-7 is sure to be a momentous event.
I, Anne of Alamo, am here to help you;
Get the most out of the MOC-7
 Prepare yourself and those around you for the MOC-7
Lets get into it.  MOC means MONTH of CHALLENGES.  This is not month of easy peasey pages, it is full of challenges.  Each day, a Polly, a designer or Boss Lady of Awesomeness(everyone gets into this) will post a challenge in the forum.
sidenote: I hate reading instructions, and this is tough for me! lol So, we can work together, read and reread.  This will help you everyday. 
Your job is to READ each instruction.  Mull over it.  Ponder what you know you can already do, and see if this challenge will help you grow as a scrapper/artist and you need to push yourself to reach new limits! Ask questions, give it a whirl and experiment!
You will find yourself wanting MORE!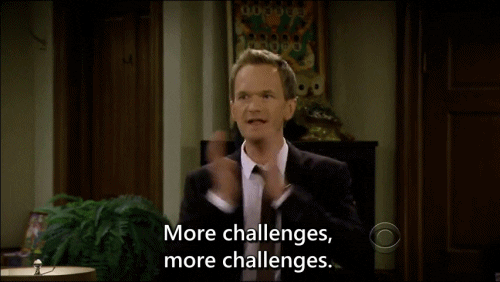 ONE: Getting the most out of the MOC-7
Working on your page should be a joyful creating time.  Yes, these are challenges, but it is also a time to explore your program.  Learn and break out of any scrapping ruts you find yourself in the midst.  MOJO is everywhere, and it will begin flowing so fast and crazy in you, that you may find yourself doing more than one page a day!  If you find yourself stuck, wait a few hours and then see the inspiration of others pages begin to fill the gallery.  Scrap-lifting is a compliment and not discouraged.  YOU have your memory, and if another page gets you going…Get IT!
Seven years ago, I stumbled into the first MOC, I was hooked. The Lily Pad people, staff, designers and most of all the backbone the scrappers in the community supported and encouraged each other so much, I was blown away.  I had never been a big spender in stores, but I was like an addict, having to get the right thing for a page.  I loved everyday so much.  The thought that completing the full 31 challenges would give me a $20 gift certificate was a big help also!
Then there is the possibility of becoming a POLLY!  I coveted that spot! I seriously, collect frogs in real life, and scrap! What a great combination! To create for the place I love!  That year, I did not win the spot, but I did win a GUEST spot, and made myself so useful, they couldn't let me go.  And I chained myself to Laura's favorite chair.  It was uncomfortable at times, (bahhha) but I am still here!
TWO: Prepare yourself and those around you for the MOC-7 
My family knows the word EM OH CEE and January go together.  I have trained them and explained for 6 years prior.  Week of Life is another phrase they shudder at, but we will explore that in the fall!  You need to sit them down, and tell them.  I am compiling memories, art and pages that you will enjoy for years to come.  I have sacrificed myself for you. Sit them down and let them in on the adventure!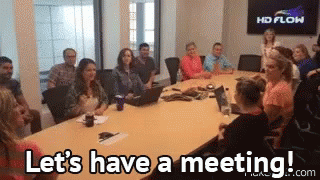 I need YOU all to help me complete these missions!  Their faces will be blank, perhaps even confusion will sweep across.  Promise them bits of fun snacks.  I myself, but a huge box of POP Tarts.  They are ready, and can be tossed at children complaining of being hungry and such.  It will help YOU finish the challenge.
I have already made a meal plan for the family.  Grocery Shopping is complete.  My husband is a sweetie, and at the drop of a text can pick up essentials.
Showering is optional during MOC.  I find I work up a sweat on technique challenges and minimal ones too.  Those days, I must sneak in a shower.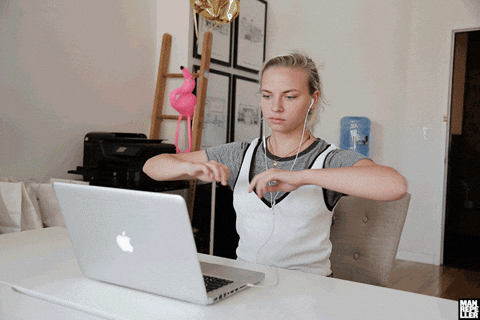 If you can do a bit of exercising, to keep bed sores from showing up. Sitting in your favorite chair whilst scrapping for long hours, days at a time can reek havoc on your back and arms.  Stand up, walk around the house and quickly return to the computer.
Finally, and again, I will say these words; Have Fun.  Complete your missions, feel empowered and enjoy the month.  You will finish with 31 pages done, and belief in yourself you can accomplish more than you ever thought possible!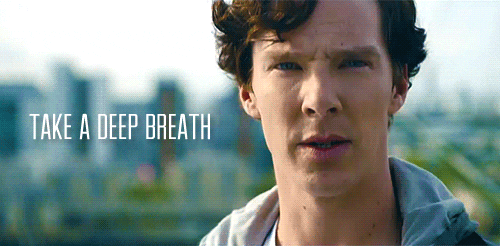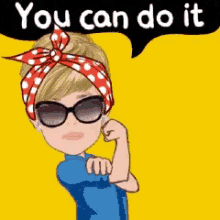 Believe!
~never lose your joy