Are you looking to go ALL OUT on your Thanksgiving pages? I know I am!
There are a bunch of free fonts featuring the turkey day theme, so let's get started.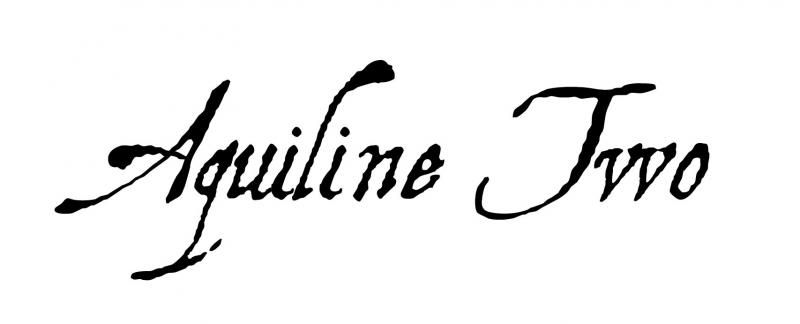 I love how these range from classic, traditional, to kitschy and elegant! One for any flavor of layout you choose to create for Autumn and/or Thanksgiving! Saweet!
Here are some elements and kits and such from the store that go with these free fonts. So exciting!
The store is full of lovely Fall and Thanksgiving elements and kits. Aren't these great?
Your Polly, Julie