December You Are A Fave
Description
december, you are a fave
a collection of 6x8 papers & layered templates by paislee press
December, You Are A Fave is a unique collection of 6x8 layered templates featuring open space and crisp white backgrounds, hand drawn wordart + label elements - the perfect backdrop to showcase your most cherished photographs. Included in this kit are 10 layered photo templates, 5 6x8 patterned papers that you can mix and match to build a hybrid december daily album that is truly unique. Use the templates as is to create a minimalist + sophisticated album, or use it as a starting point to create pages that reflect your own unique style.

Included in this kit:
10 6x8 layered templates (psd files)
5 patterned papers (available as jpg files to print as is, layered psd versions of the papers are also included so you can quickly add dates, journaling, etc. before printing)
the 6x8 layered templates are also formatted on 8x10 sized files with two additional 4x4 clipping masks (see detailed images above) so you get the most out of your photo paper each time you print. Use the additional 4x4 clipping masks to print additional photos or to print patterned paper squares to include in your hybrid album
This template set is based on the December Daily Album I created in 2011. Visit my website to see photos of the finished album posted here and here.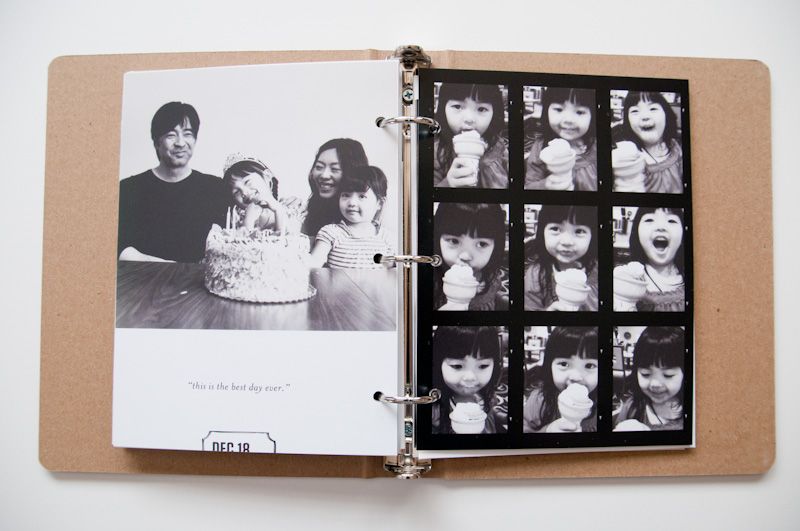 .....
This product can be purchased with a Personal Use License (default) or a Photographer's/Limited Professional Use License (via the drop-down menu). For an explanation of these licenses please see the terms of use page on my website. Your receipt will serve as your proof of purchase for the Photographer's/Limited Professional Use License, please retain a copy on file. If you have any questions regarding my terms of use, please contact me at liz@paisleepress.com.
---
Related Products
---