DSD 2014 Special Offer: 5 for $10
Description
DSD 2014 *Special Offer* by Sara Gleason
*This special offer is available through Monday 4 November, 2014 in celebration of Digital Scrapbooking Day 2014*
Please note: this offer cannot be combined with any other promotion or special.
Create your own Custom Grab Bag: Choose any 5 template packs for only $10
Here's how it works:
1 - Purchase this product and checkout.
2 - Browse through the Template Category in my store and choose 5 of your favorite template products. (You can choose any 5, with the exception of albums and the 2014 DSD Grab Bag with Crystal Livesay). ** You have one week -- until 8 November, 2014 to make your selections.**
3 - When you know which products you'd like to receive in your Custom Grab Bag FILL OUT THIS FORM to send me your choices.
4 - Within 48 hours of filling out and submitting the form, I will send you download links or a coupon code to the email address you provide.
5 - Download your favorites and have fun scrapping your story!
** PLEASE NOTE: There is no download associated with this product. Please follow the directions to be sure you receive the products of your choice. **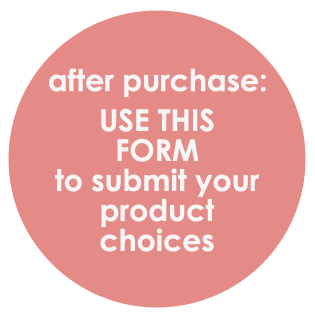 Happy DSD!!
---